Revolutionized
High-Performance Computing
Advances in High-Performance Computing continue to place new demands on data centers. But what if innovations in infrastructure could revolutionize computing environments, delivering greater performance, density and availability for years to come? With more than 25 years' experience in designing and operating data centers, we're pioneering a new era of high-performance and efficiency.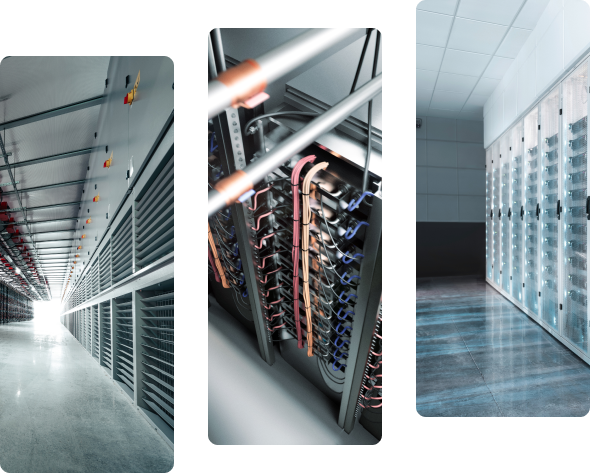 Tomorrow's high-performance computing
Our data center environments are purpose-built to power the next generation of high-performance computing. With the industry's latest chips, combined with liquid cooling technology, you can get more from your hardware than ever before. More power. Better availability.
Get started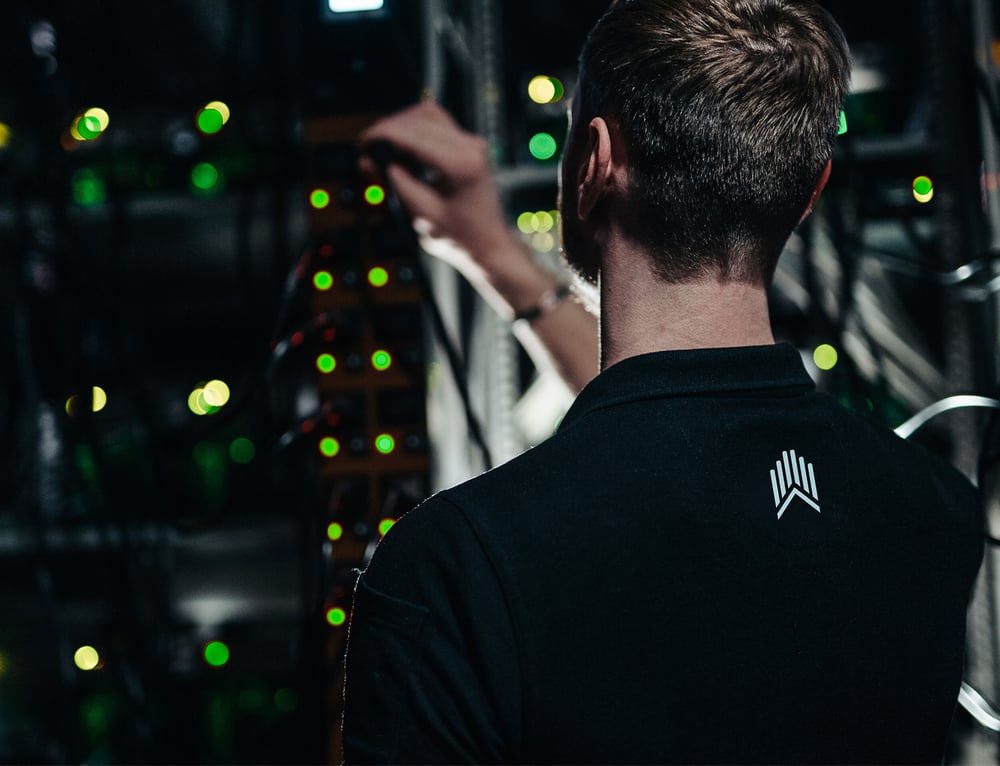 Drive utilization efficiency
When it comes to efficiency, we lead from the front. Ultra-high density computing, enabled by more effective, premium cooling, results in a lower PUE ratio. It means you get higher utilization and performance, at a lower cost.
ISO27001
Information Security certified
Power Usage
Effectiveness (PUE) as low as 1.06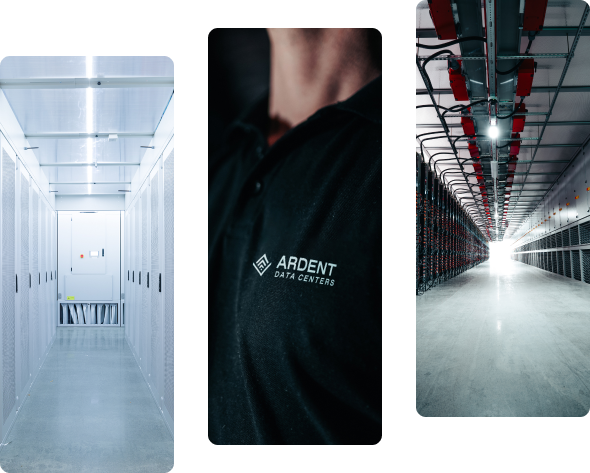 Operational peace
of mind
With a proven leadership team, that's been there and done it, engineering high-end data centers across the globe, we're rich in heritage. We bring you all the premium SLAs you'd expect, so you can operate your hardware safe in the knowledge that it will remain secure, resilient and always highly available.
Get started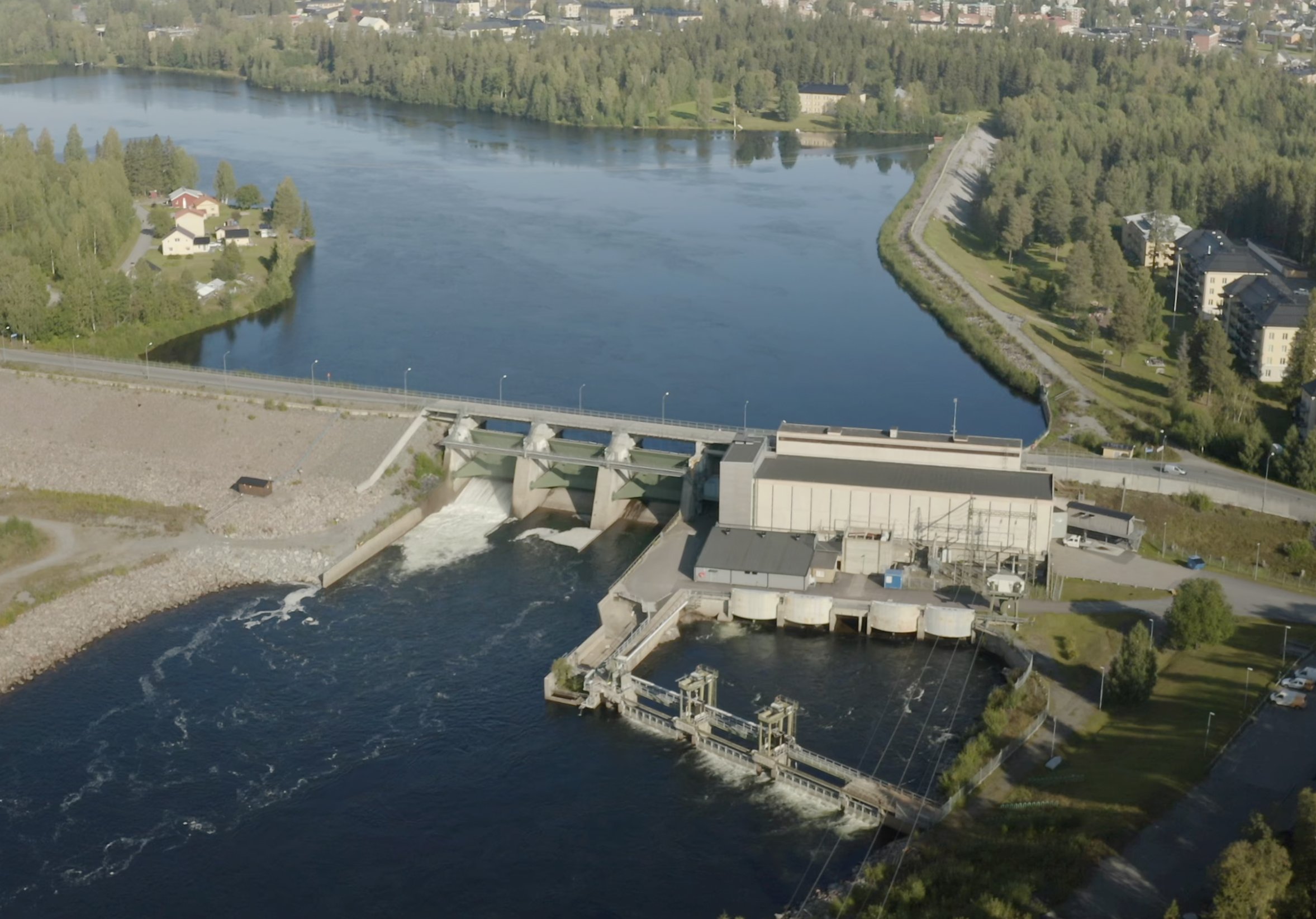 Level up sustainability
We're giving you the infrastructure to ensure the environmental footprint of your compute-intensive processes is as light as possible. From the strategic locations of our data centers to renewable energy, greater utilization and waste-reduction solutions, we're taking sustainability to the next level.
Get started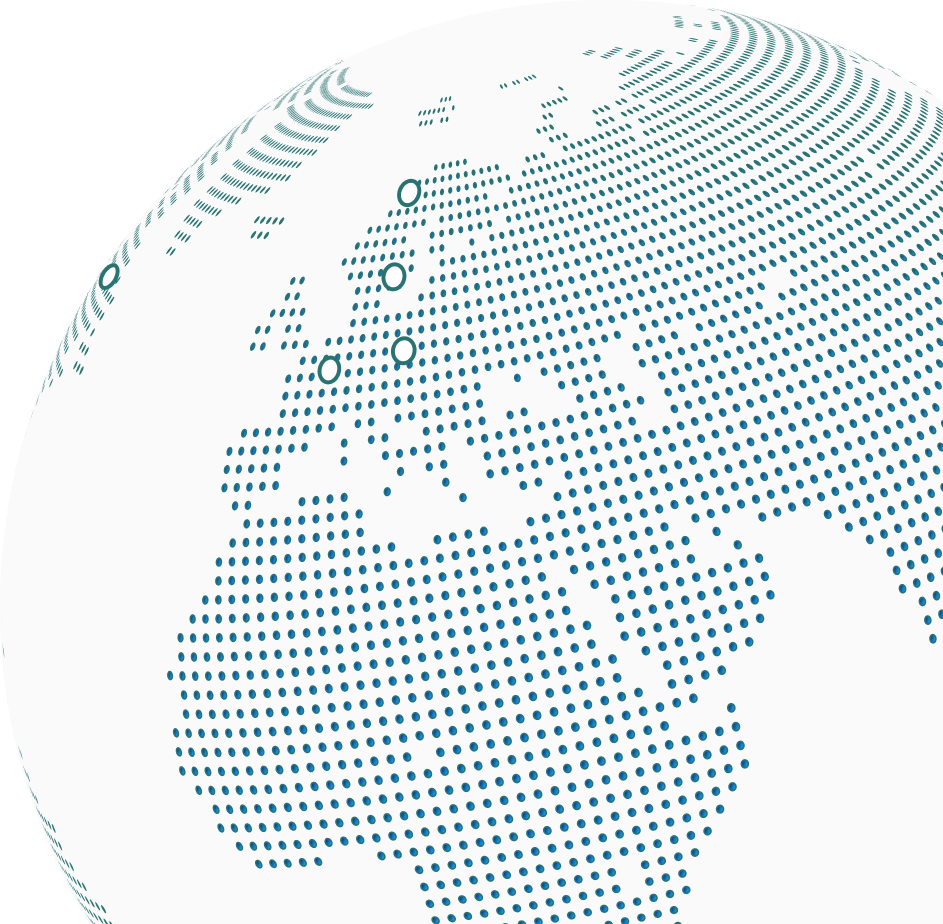 Our data centers
Existing cooling solutions may be suitable for the next few years. Our fast transition to liquid based cooling however means we're building for the next 30 years. That means you're set for the next 5+ technology development cycles.
We bring you next-generation technology, that's ready for the next generation.